While an it is an obvious choice to make with avocados, Guacamole is still one of my favourites. Yes you can easily buy it in the shops but nothing tastes quite like homemade.
I've like to add in some garlic, a chopped fresh tomato, a little bit of chilli and some red onion. It might not be traditional but it really makes this guacamole super delicious.
You can use this guacamole in many ways, a few of my favourite being:
as a dip for your tortilla chips
for breakfast with sourdough bread and poached eggs
or in your favourite burrito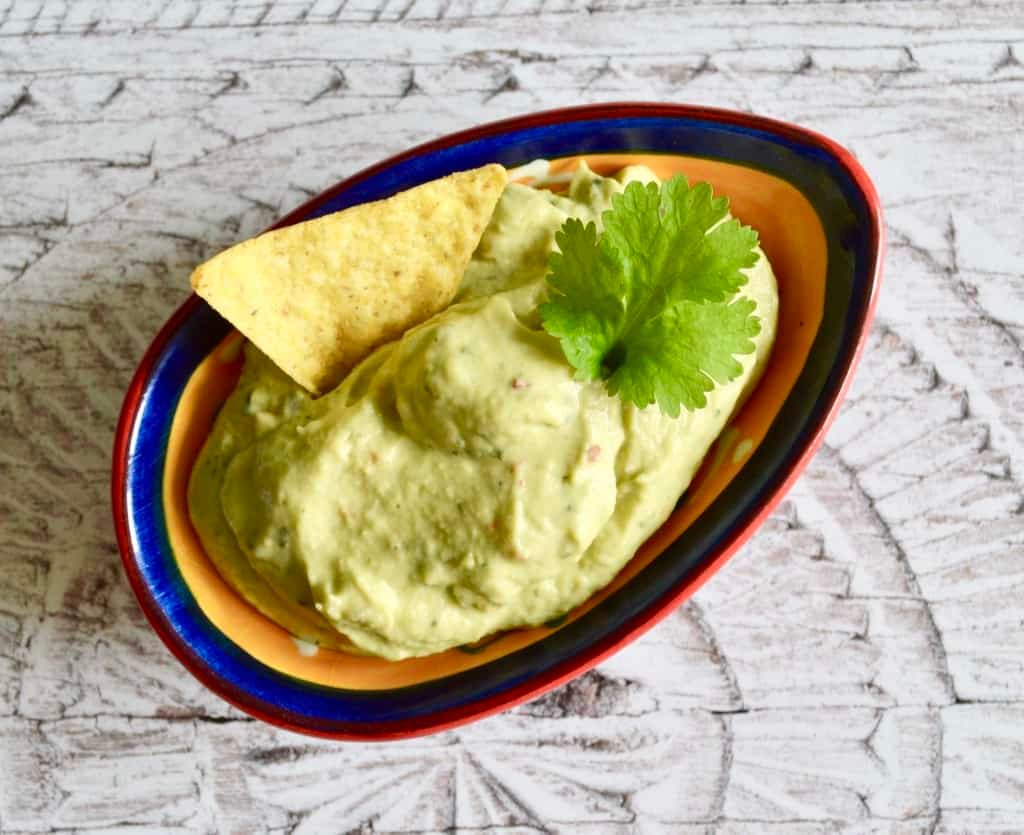 Other Bits and Pieces
If you like the sound of my Guacamole recipe then check out my other similar recipes. Over the coming weeks I'll be adding in a number of recipes to Other Bits and Pieces section including:
Spiced Cranberry Jam
Cinnamon Sugar Popcorn
Sweet Chilli Sauce
Tomato, Red Onion and Chilli Chutney
Cinema Style Sweet Popcorn
You find all these recipes saved here: Other Bits & Pieces.
Free From Alternatives
If you are after recipes for people on a gluten and dairy free diet then check on my sister site which has over 1,000 free from friendly recipes: http://freefromfavourites.com/.
Enjoy!
Fiona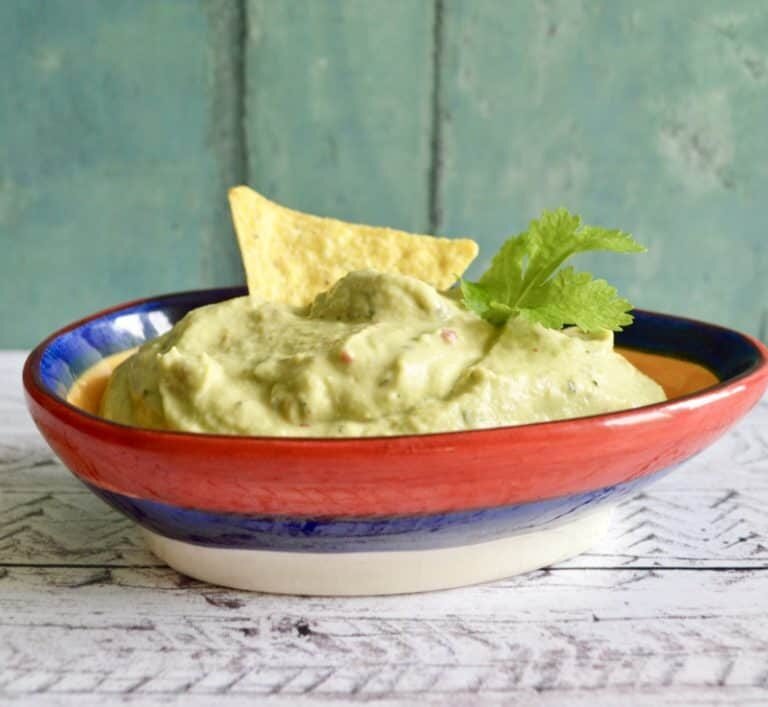 Guacamole
Description
Ditch the shop bought and try out my super easy recipe for Guacamole. A perfect accompaniment next time you have a Mexican evening.
Instructions
Combine the avocados, lime juice, red onion, chilli and tomato and either mash or blitz in a food processor

Transfer into a small bowl and add the coriander leaf and season to taste with salt and pepper
dips,