Hello everyone, my latest post and recipe is for Cinema Sweet Popcorn. I started this new website a couple of weeks and wanted to make sure I had at least five recipes in each section.
It was useful to have some content in while I build the structure. Most importantly visitors actually had something else to look at. Stick with me while I finalise the build. I'll move to a more normal schedule of posting new recipes when I finish the build.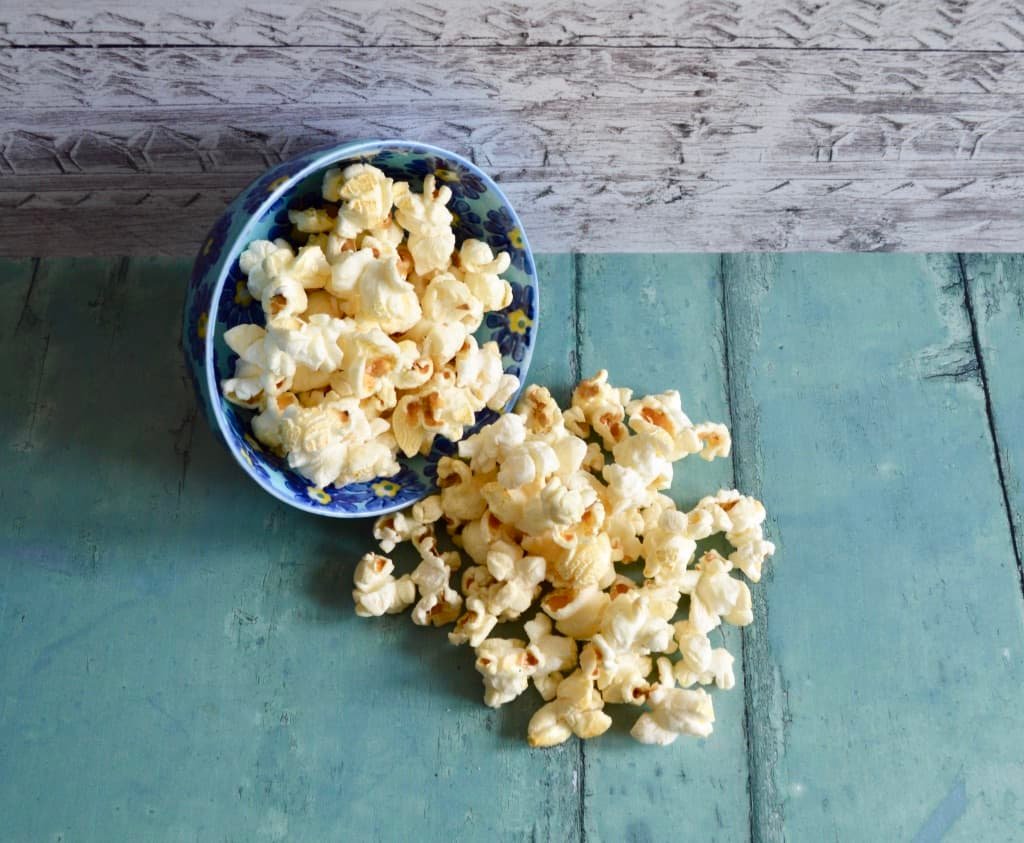 Snack Time
If you are a fan of popcorn then you might want to check out my Cinnamon Sugar Popcorn recipe. You can find it by clicking here: Cinnamon Sugar Popcorn.
I'll add in some new snack recipes over the coming weeks. I'm hoping to make some simple two ingredient fudge this weekend. It is so delicious and super easy to make. I'll try and add in a few healthier snack ideas as well.
Free From Alternatives
This Cinema Sweet Popcorn recipe is naturally gluten free. Making it a great option if you have family members who require a special diet. If you are after more recipes which fully accommodate a free from diet then check out my sister website Free From Favourites: https://www.freefromfavourites.com/.
Enjoy!
Fiona
Cinema Sweet Popcorn
Description
Missing your favourite snack when watching your movies at home? Try my easy recipe for Cinema Style Popcorn.
Instructions
In a large saucepan melt the butter over a medium heat

Stir in the icing sugar and olive oil

Pour in the popcorn kernels and stir until they are coated

Cover the saucepan with a lid

Remove from the heat once the popping of the kernels slows down

Allow to cool slightly and then serve
popcorn,