Hello everyone, I thought I would share a traditional baking recipe for Scottish Shortbread. I love baking but used to spend most of my time either making bigger cakes or desserts like cheesecakes and banoffee pie. I've been spending a bit more time recently developing some biscuit and cookie recipes. As I'm Scottish i thought I would take the time to share a traditional Scottish Shortbread recipe.
You can also use a cookie cutter of your choice to stamp out shapes from the shortbread dough and cook them as individual biscuits. Extras like chocolate chips or lemon zest can also be added to the dough when you in the other dry ingredients.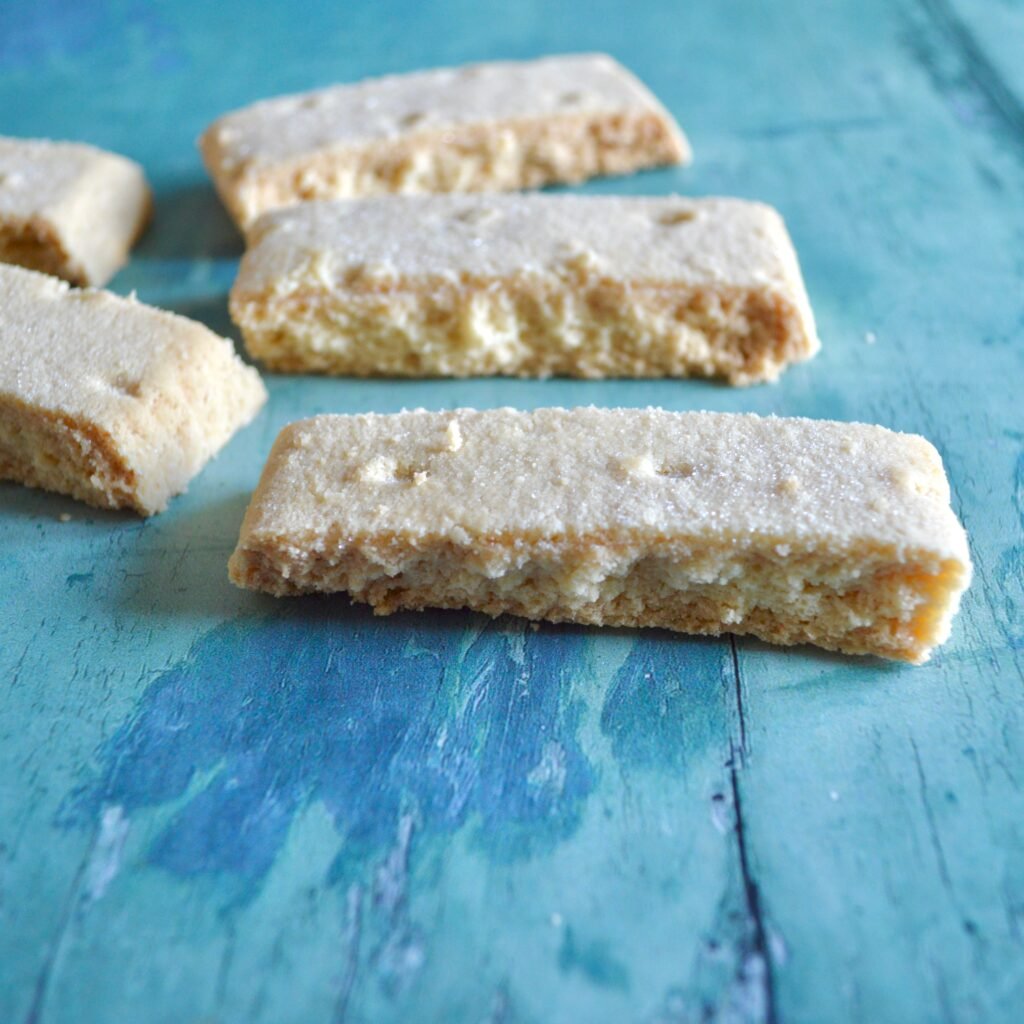 Other Baking Ideas
I'm enjoying added in new baking projects to my website. If you enjoyed this recipe for Scottish Shortbread then try out one of my other fun baking ideas: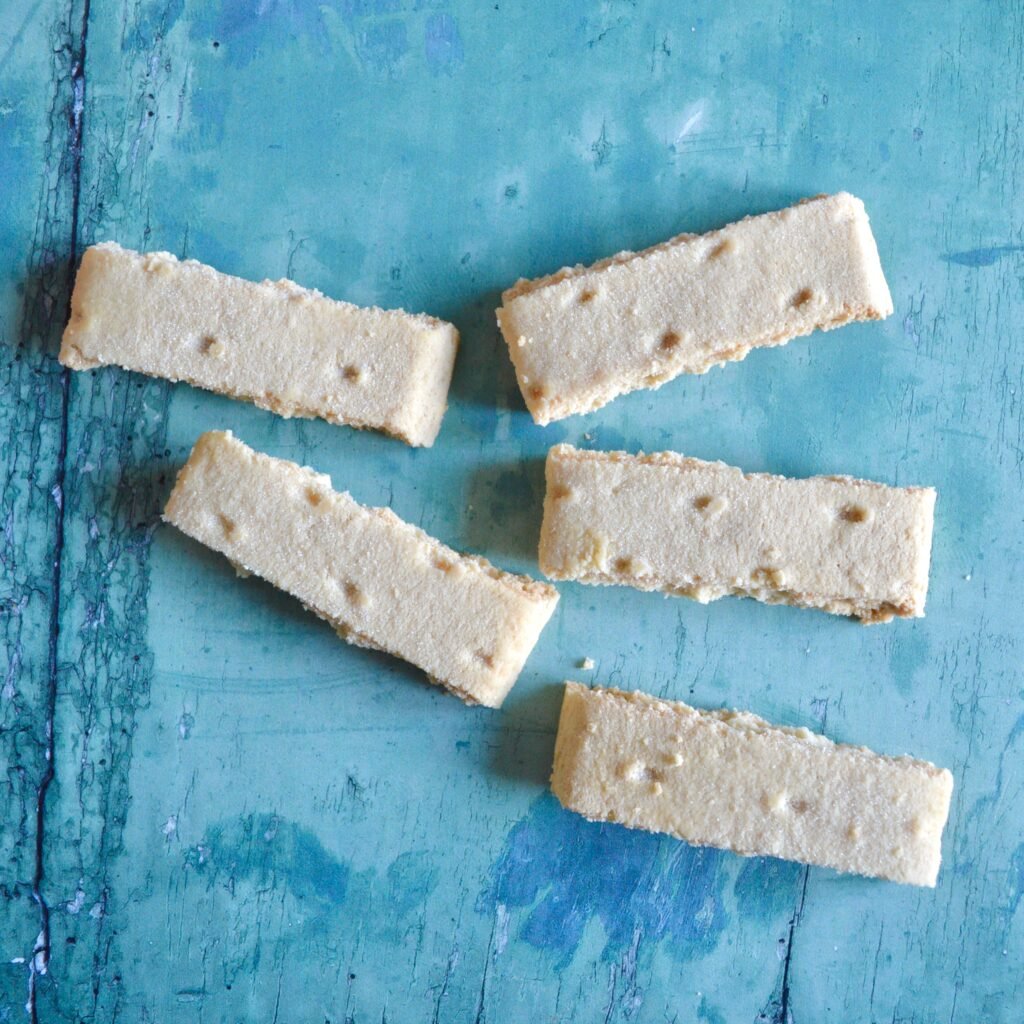 Free From Alternatives
If you have a friend or family member on a special diet they don't have to miss out. If you want to make them cookies or a cake try out one of my simple free from baking recipes by clicking here: https://www.freefromfavourites.com/cakes-cookies/.
Enjoy!
Fx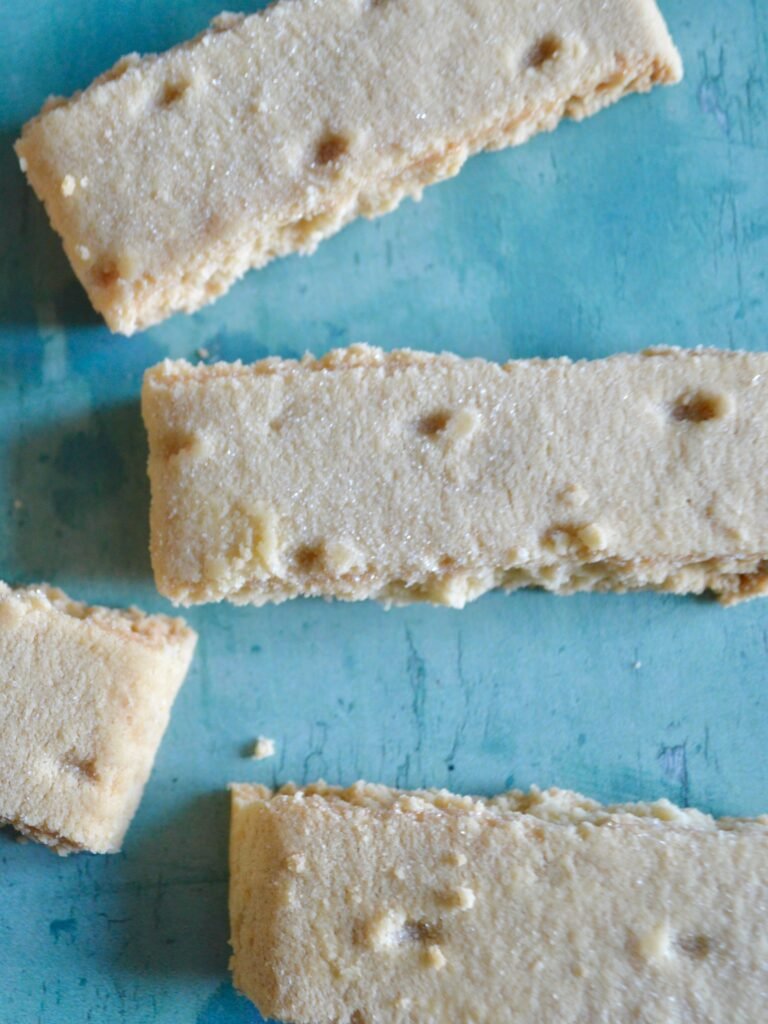 Scottish Shortbread
Description
Made with only a few simple ingredients try out my traditional baking recipe for Scottish Shortbread
Instructions
Preheat the oven to 150 oC and grease a 6" traybake tin

Cream together the butter and caster sugar until smooth, about 3 minutes

Add the water, granulated sugar, flour and ground rice

Mix until it clumps together into a ball

Press into the traybake tin and score the top into 12 fingers

Prick the top of each shortbread finger with a fork

Bake in the oven for 30 minutes

Sprinkle with caster sugar, allow to cool and then snap into individual shortbread fingers
biscuits