Hello everyone, breakfast time just got more exciting with these Fluffy Buttermilk Pancakes. I love pancakes for breakfast on a Sunday morning as a little treat.
You can either buy buttermilk from the supermarket or easily make your own. You can do it at home by adding one tablespoon of lemon juice into 125ml of your milk of choice. Give it a good stir and leave it for ten minutes to thicken up and you can use it in your pancake recipe.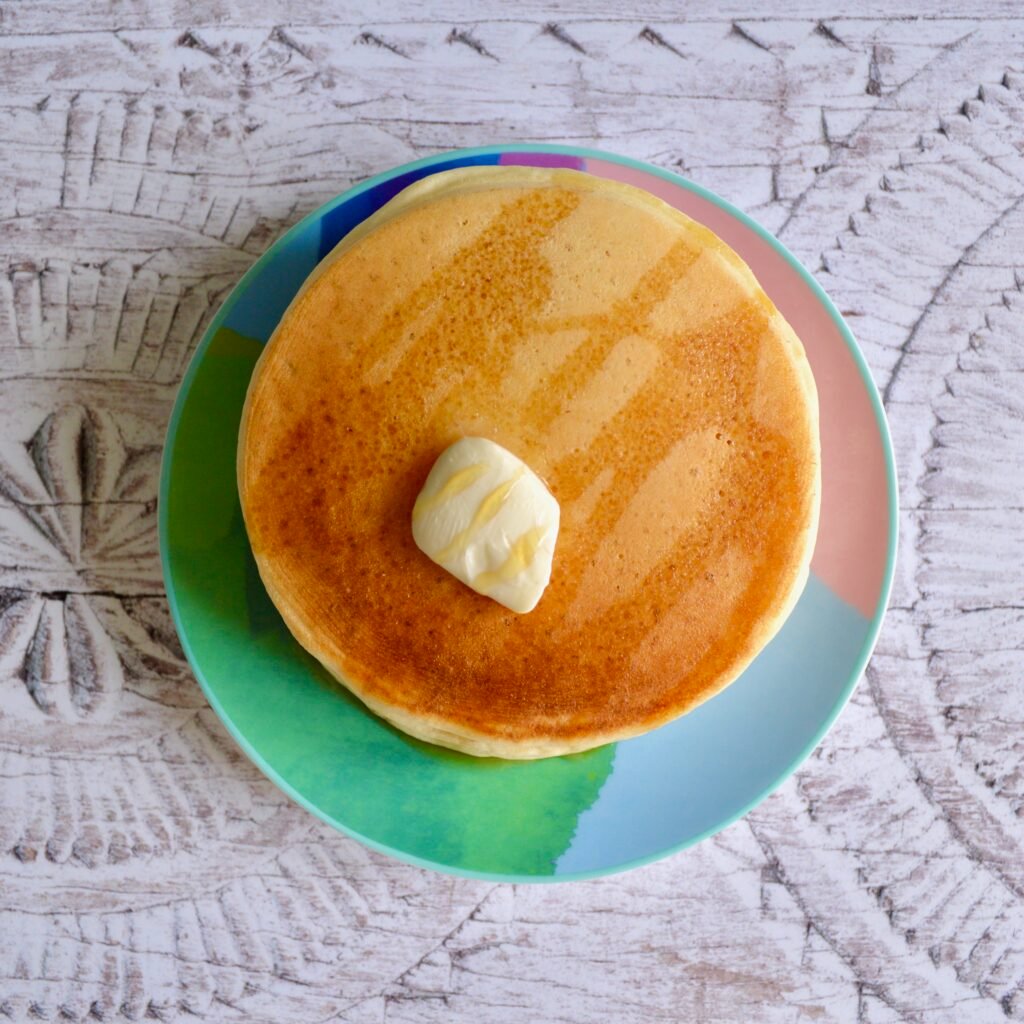 Other Breakfast Ideas
Has this Fluffy Buttermilk Pancakes recipe has inspired you to try out something new next breakfast time? Then check out some of my favourite breakfast ideas: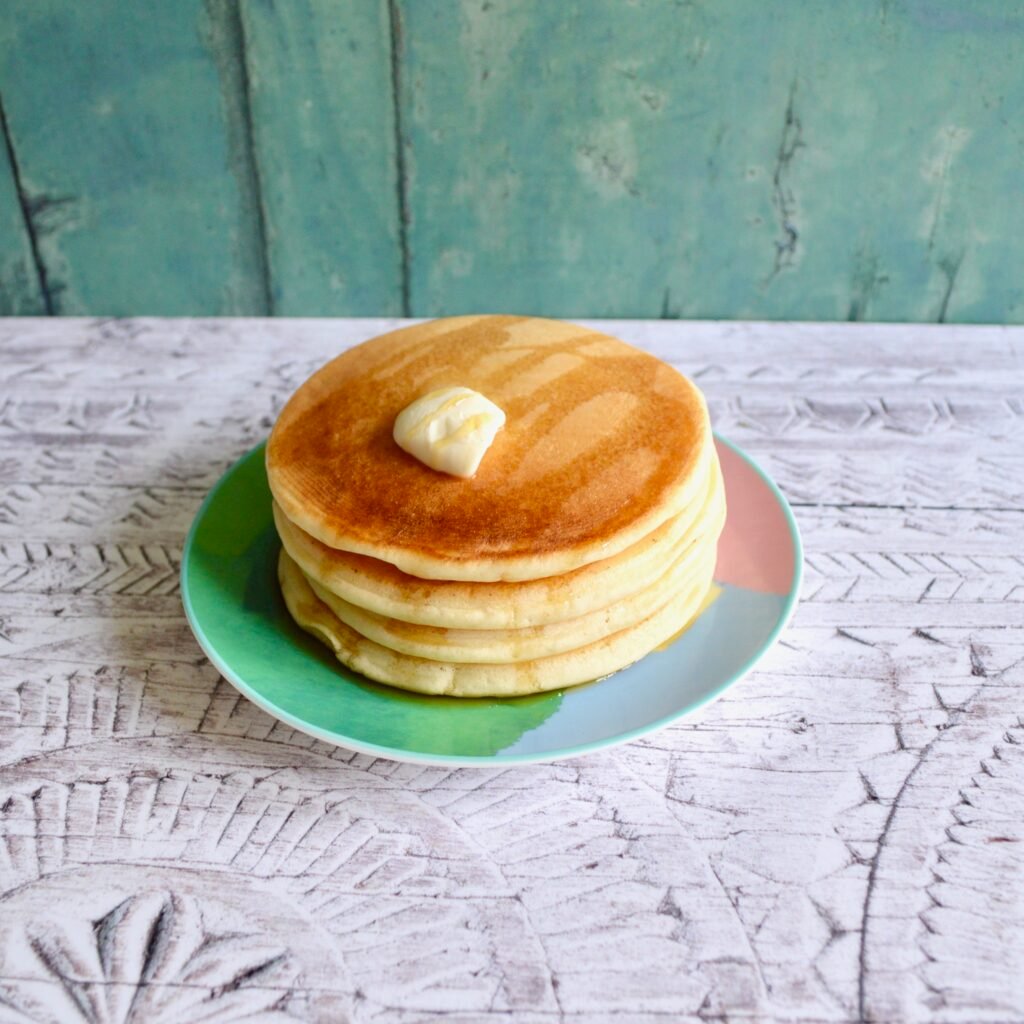 Free From Alternatives
You can easily make this recipe gluten free by substituting the flour. This makes it a great option if you have family members who require a special diet. If you are after more recipes which fully accommodate a free from diet then check out my sister website Free From Favourites: https://www.freefromfavourites.com/.
Enjoy!
Fiona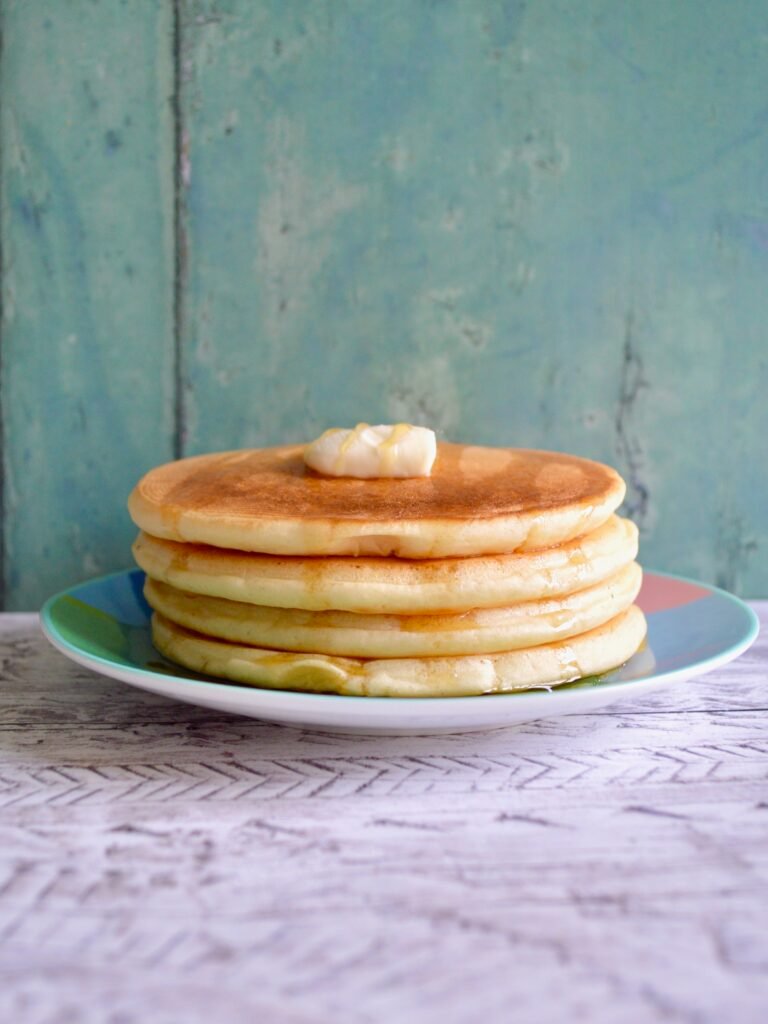 Fluffy Buttermilk Pancakes
Description
Breakfast time just got more exciting. Try out this delicious and simple recipe for Fluffy Buttermilk Pancakes.
Instructions
Place the flour, egg, caster sugar and buttermilk into a bowl and whisk until smooth

Place a drizzle of oil in a shallow pan over a medium heat

Add a couple of tablespoons of the pancake mix into the pan and cook for a couple of minutes on each side

Repeat until you have used all the mixture

I served mine with some butter and a drizzle of maple syrup
pancakes