Hello everyone, my latest dinner recipe is for Coconut Curry with Chicken Meatballs. I have had this sitting as draft with the just the photographs and no recipe for a couple of weeks now. I've finally got round to typing it up and sharing it with you all.
If you can't find minced chicken you can substitute it for turkey mince which can be easier to find in the supermarket. The sauce has quite a few ingredients but don't let it put you off. Most of the ingredients you may already have in your store cupboard.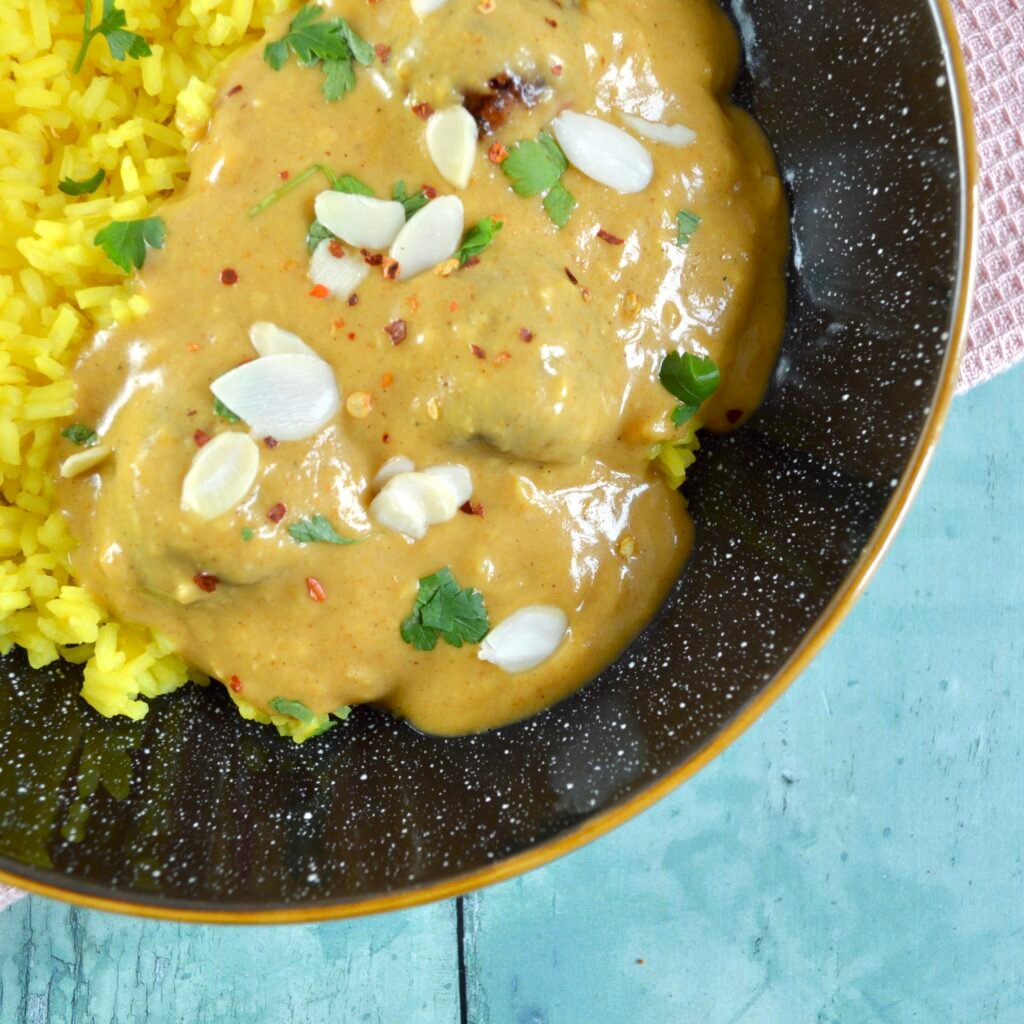 More Dinner Inspiration
If you liked this recipe for Coconut curry with Chicken Meatballs then you might want to try out one of my other dinner ideas: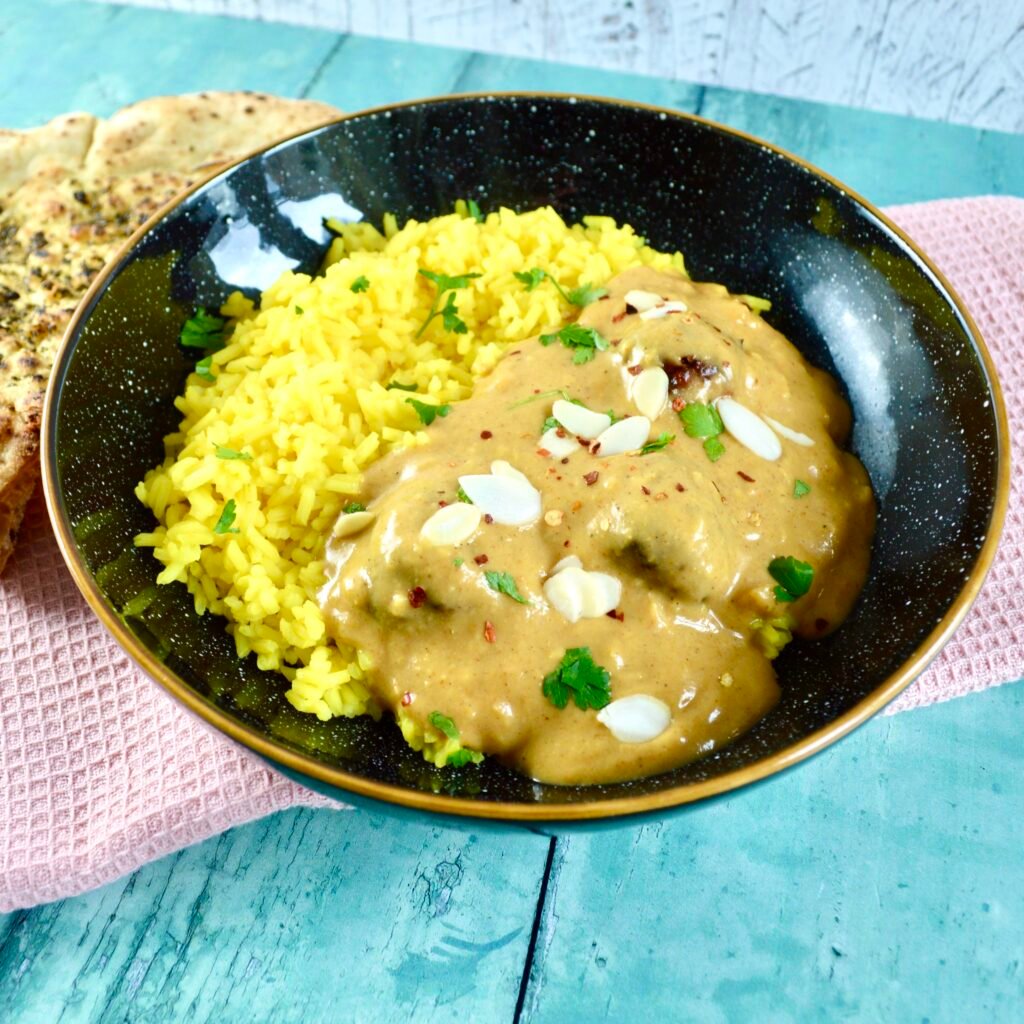 Free From Alternatives
This recipe is naturally dairy free. It can easily be made gluten free by swapping the soya sauce for tamari.
If you are after more recipes which fully accommodate a free from diet then check out my sister website Free From Favourites: https://www.freefromfavourites.com/.
Enjoy!
Fiona
Coconut Curry with Chicken Meatballs
Description
Want to get into the kitchen tonight and make something new for dinner? Try my recipe for Coconut Curry with Chicken Meatballs.
For the meatballs:
For the curry sauce:
Instructions
Preheat the oven to 180 oC and line a baking sheet with either parchment paper or tinfoil

In a large bowl combine all the meatball ingredients

Shape into 12 meatballs and place on the baking sheet

Bake in the centre of the oven for 20 minutes

Heat the olive oil in a shallow pan over a medium heat, add in the ginger, garlic and curry powder and cook for a couple of minutes

Pour in the coconut milk, chicken stock and dissolved cornstarch

Stir in the brown sugar, peanut butter, soya sauce, lime juice, sweet chilli sauce and fish sauce

Bring to the boil and gently simmer for 10 minutes

Season to taste and stir through the coriander and meatballs
curry, meatballs,