Hello everyone, today I'm sharing a very traditional recipe for Buttermilk Scones. I think everyone makes scones their own way and there are so many great recipes out there. I've made mine with buttermilk as I like to consistency it gives the dough.
You can make a double batch of these and put them in the freezer. Allow them to defrost and then I like to put mine in the microwave for 20 seconds so it is a little warm.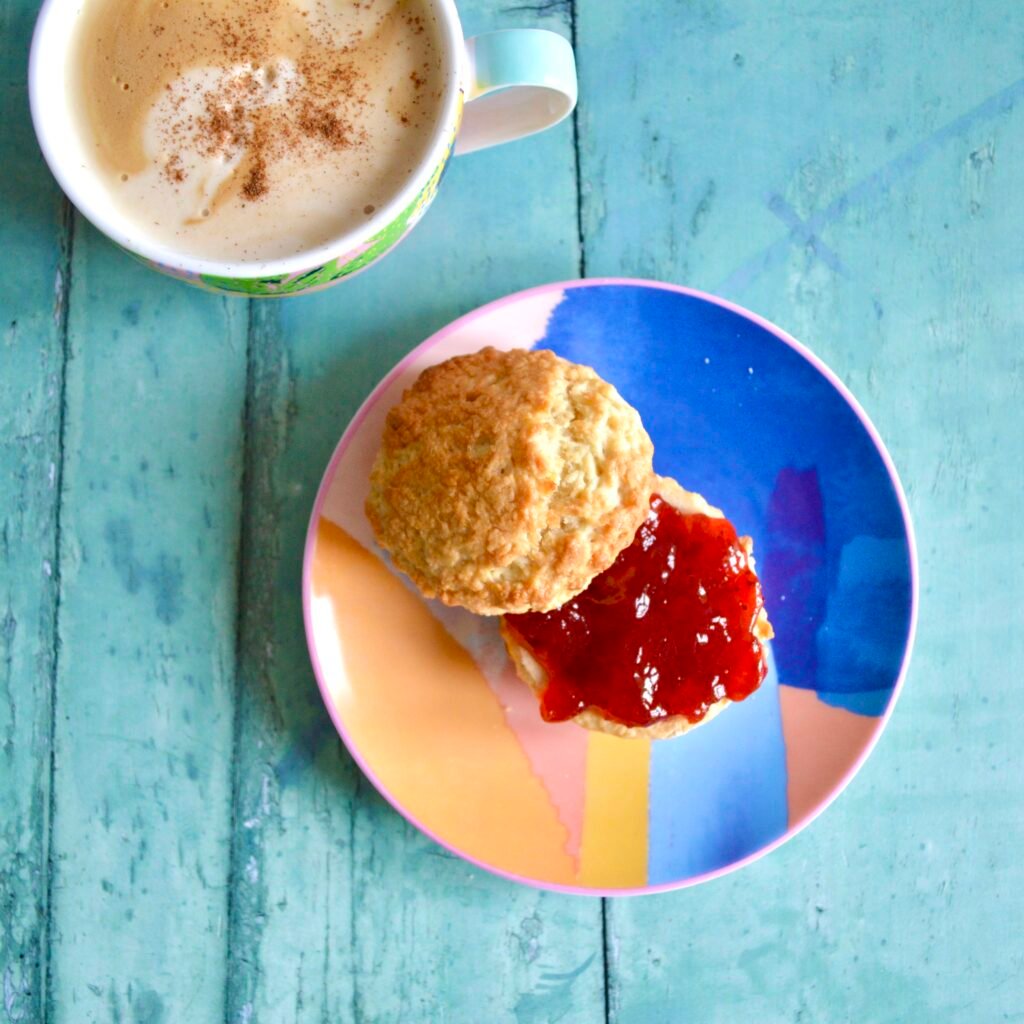 Making Your Own Buttermilk
If you don't have any buttermilk in your fridge then you can easily make it. You can use the same measurement of milk and add in one tablespoon of lemon juice. Stir them together and leave aside for 10 minutes. The milk will thicken and you can use this in place of buttermilk.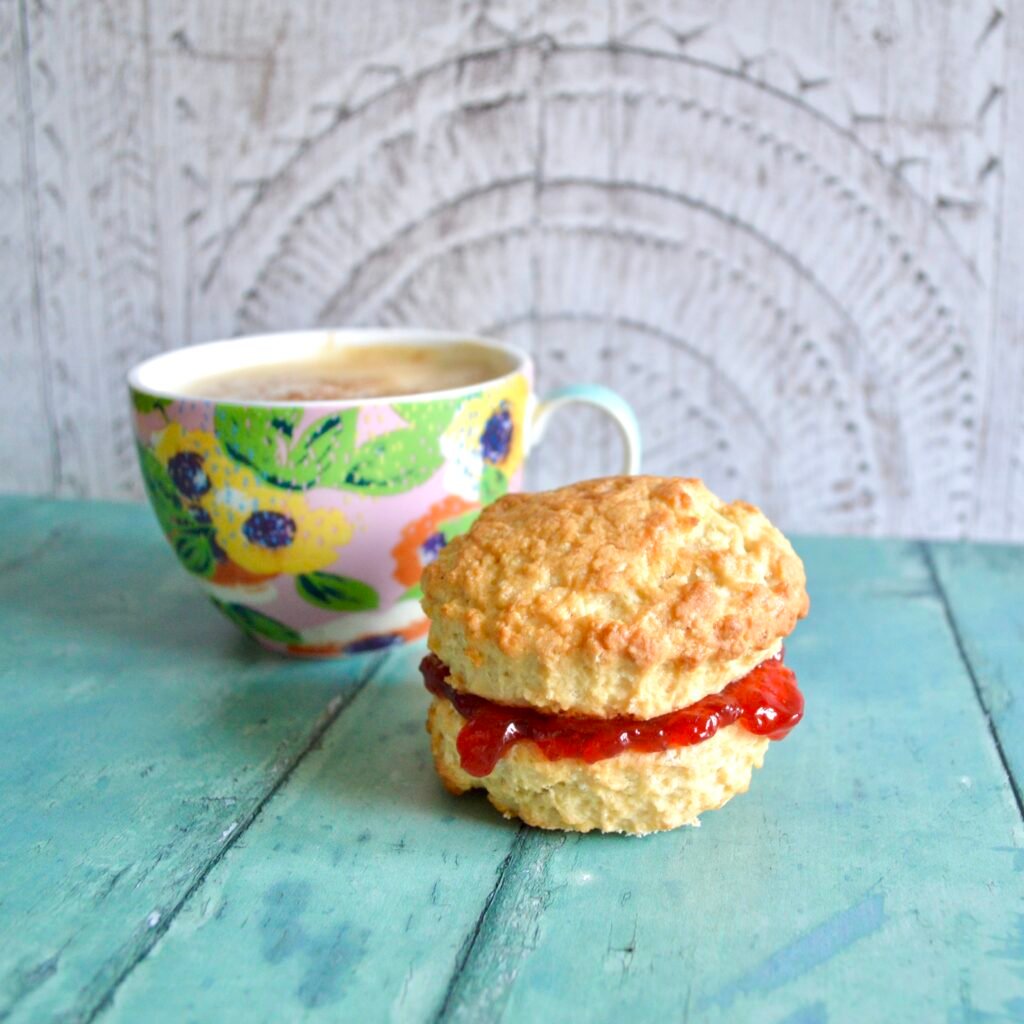 More Baking Recipes!
If this Buttermilk Scones recipe has inspired you to get into the kitchen and start baking then try out one of my other ideas: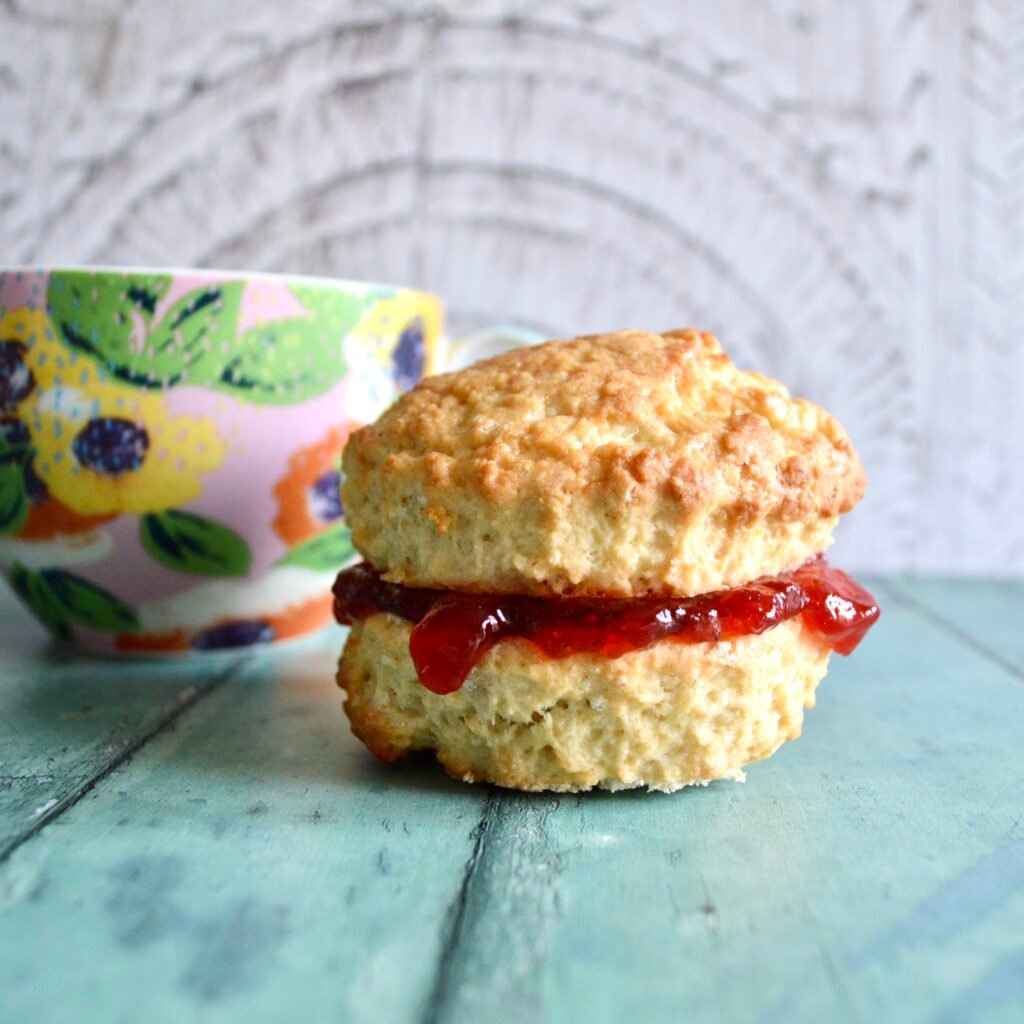 Free From Alternatives
Finally, if you have a friend or family member on a special diet they don't have to miss out. If you want to make them a cake try out one of my simple free from baking recipes by clicking here: https://www.freefromfavourites.com/cakes-cookies/.
Enjoy!
Fx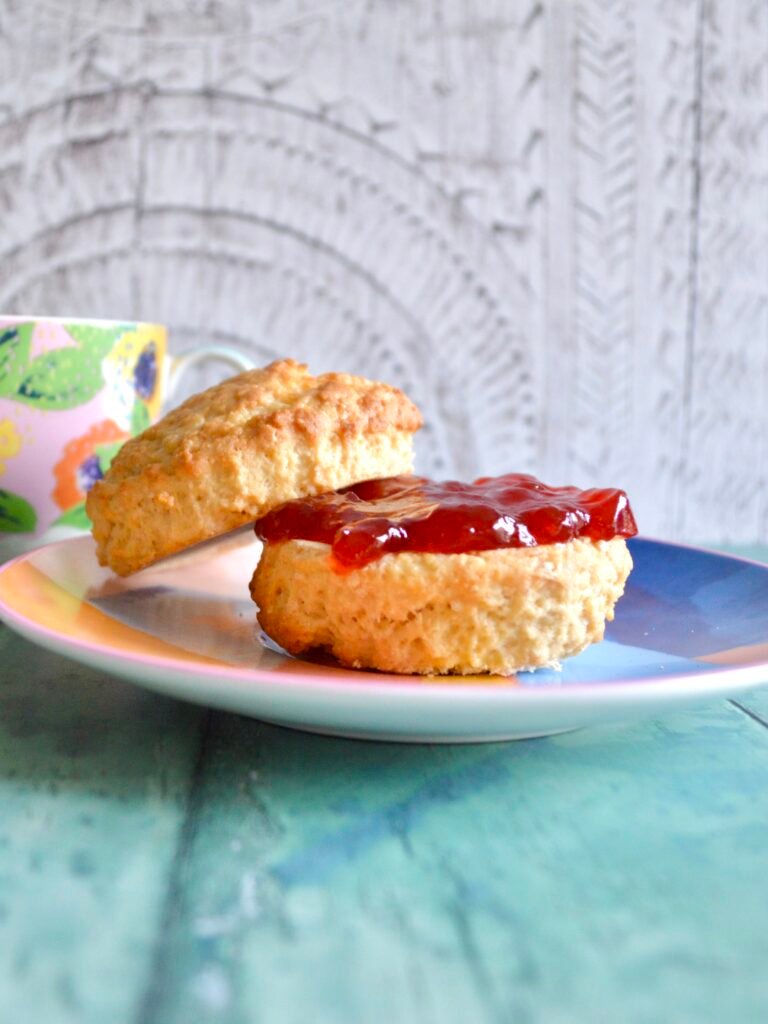 Buttermilk Scones
Description
If you want to do some baking then try out this recipes for Buttermilk Scones. You can have these ready in 30 minutes.
Instructions
Preheat the oven to 180 oc

Mix together the flour and caster sugar

Rub in the butter until it resembles breadcrumbs

Place on a baking sheet and bake in the oven for 16-18 minutes
baking