Hello everyone, it has been snowing outside and I've got the cold so Leek and Potato Soup seemed a perfect recipe to share.
I had originally planned to make some homemade bread to go along with it. Unfortunately one of the symptoms of my cold seems to be laziness and I just couldn't be bothered. The thought of kneading dough for 5 minutes wasn't appealing today.
When I'm feeling better I'll make a basic sandwich loaf so I can share the recipe on here. There is nothing better to have with your soup than homemade bread.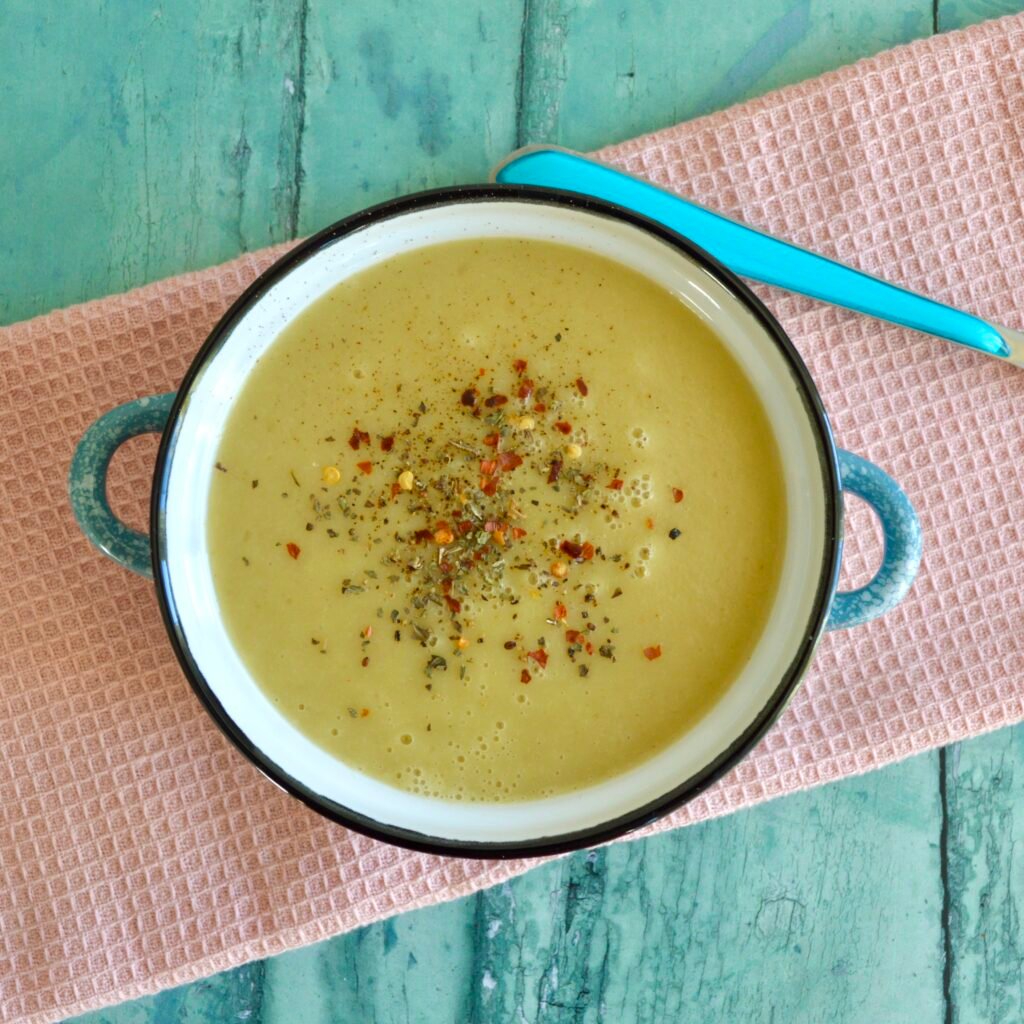 Other Light Bites
If you enjoyed this recipe for Leek and Potato Soup then you might want to try out my Honey Parsnip Soup. You can find the recipe for it here: Honey Parsnip Soup.
You can check out all my other 'light bites' recipes which includes soups, salads and sandwiches by clicking here: Light Bites
Free From Alternatives
This recipe is naturally gluten and dairy free which makes it a great option if you have family members who require a special diet. If you are after more recipes which fully accommodate a free from diet then check out my sister website Free From Favourites: https://www.freefromfavourites.com/.
Enjoy!
Fiona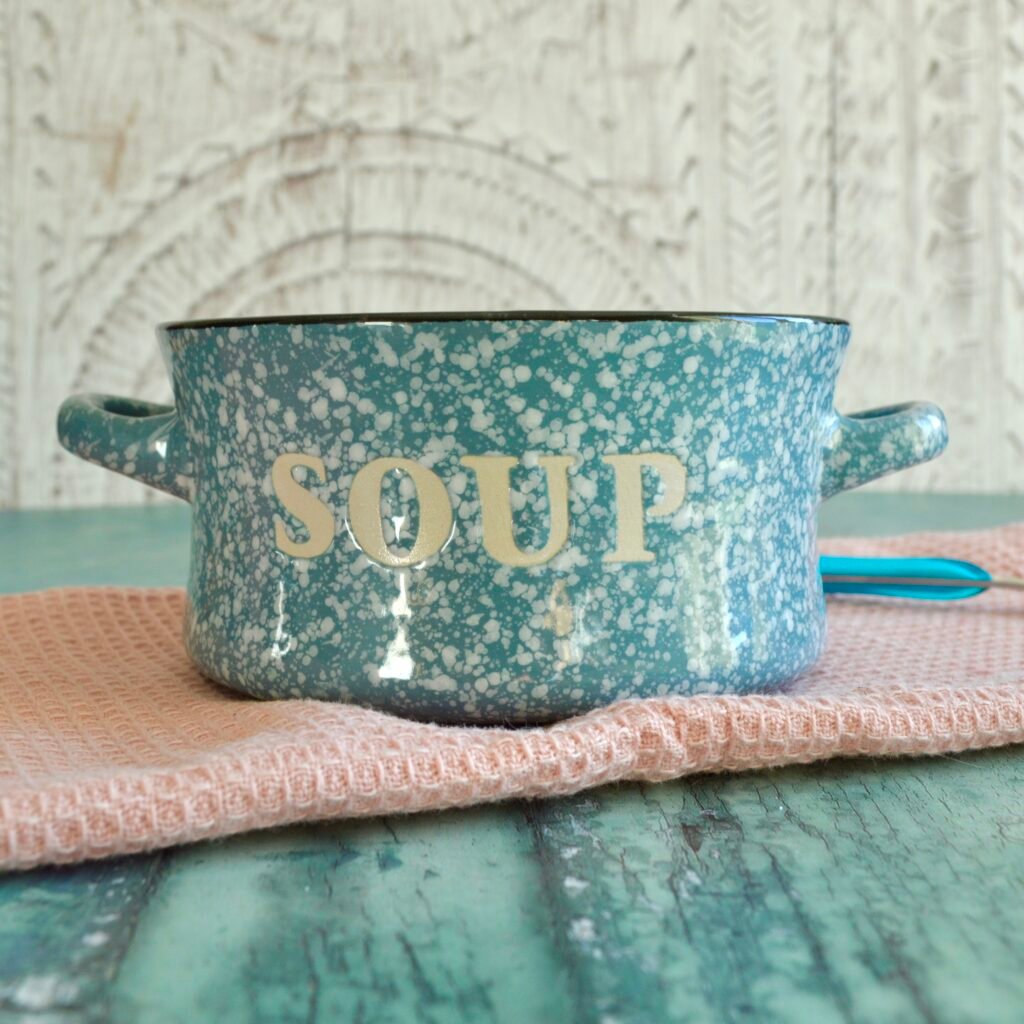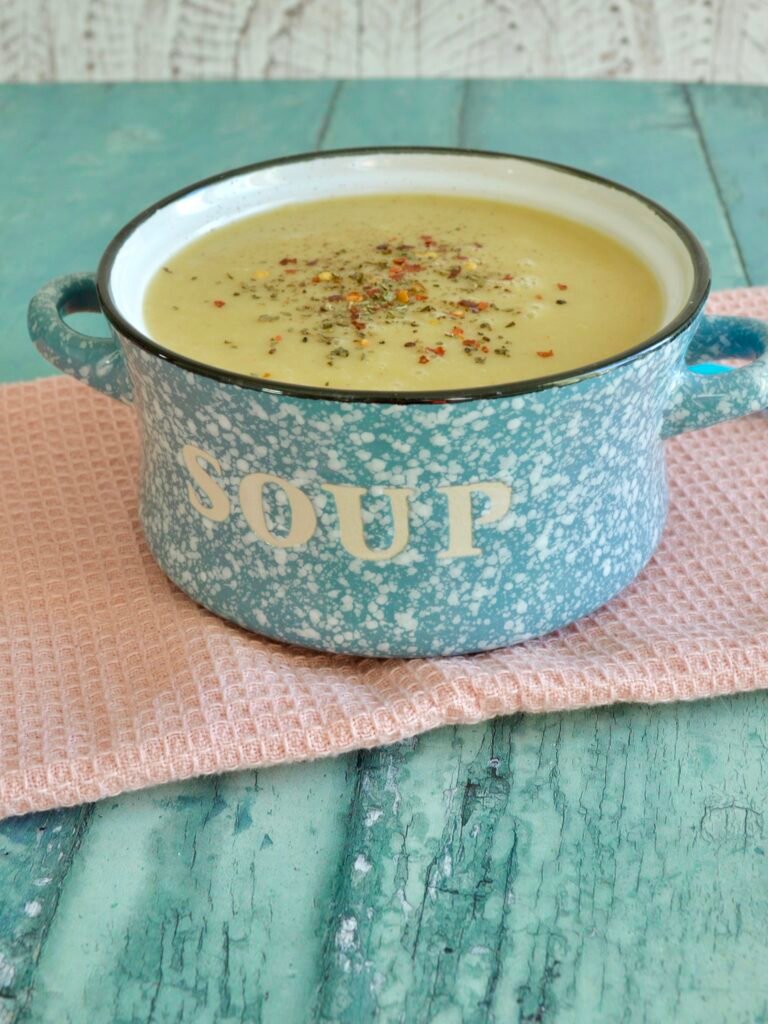 Leek and Potato Soup
Description
Sometimes the traditional, simple recipes are the best. Try out my easy Leek and Potato Soup - perfect for this cold weather.
Instructions
Peel the potatoes and cut into half inch cubes

Wash and slice the leeks into rings

Cook the leeks over a medium heat for a couple of minutes in a large pan

Add the stock and potatoes

Season with salt and pepper

Bring to the boil then reduce the heat, cover and simmer for 25 minutes

Blend the soup and stir in the basil and oregano
soup