Hello, welcome to today's new lunchtime recipe for Honey Parsnip Soup. When I have parsnips I always just roast them. I'm never very sure what else to do with Parsnips. I picked up a load of them super cheap after Christmas and decided to make some soup.
I wanted to capture that flavour of honey roasted parsnips. If you are vegan then you can substitute the honey in this recipe for maple syrup.
Other Ideas
If are looking for more soup ideas to get you through this cold weather then you might want to try out the following:
I'll be uploading plenty more recipes to the light bites section so if you liked my Honey Parsnip Soup recipe you can check out other ideas here: Light Bites.
Free From Alternatives
This recipe is naturally gluten and dairy free which makes it a great option if you have family members who require a special diet. If you are after more recipes which fully accommodate a free from diet then check out my sister website Free From Favourites: https://www.freefromfavourites.com/.
Enjoy!
Fiona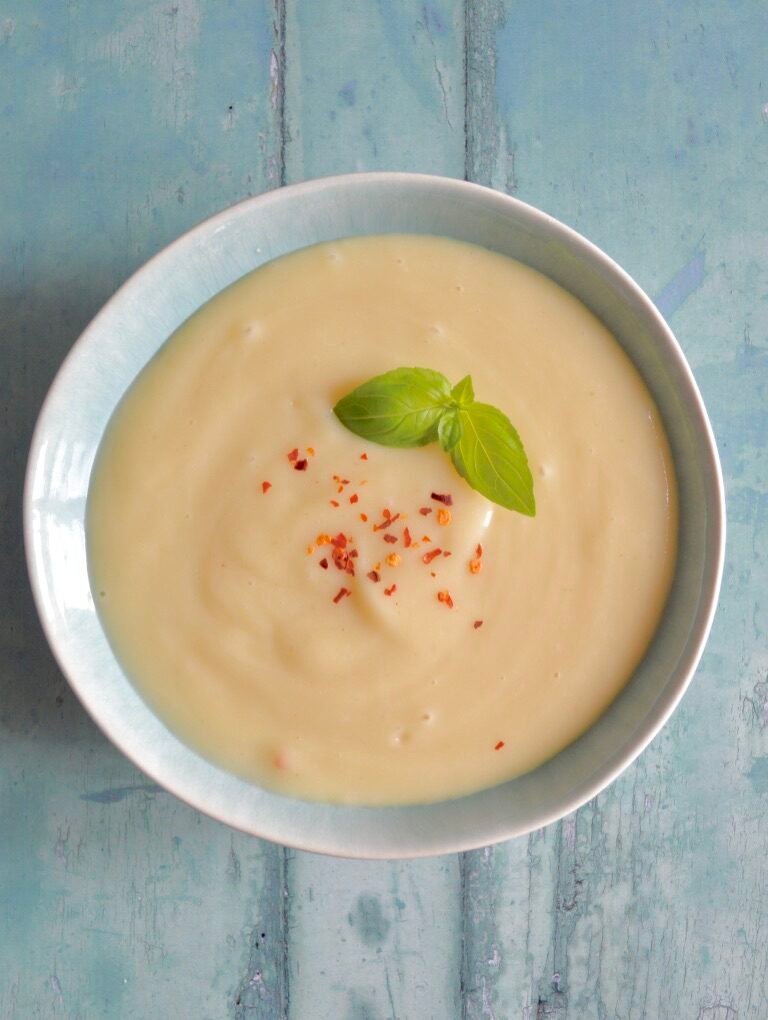 Honey Parsnip Soup
Description
Looking for a perfect winter warmer lunch during this cold weather - try out my recipe for Honey Parsnip soup.
Instructions
Put a drizzle of olive oil in a large pan over a medium heat

Add the onions, chilli flakes and garlic and sauté for 5 minutes

Stir in the potato, parsnips, stock and honey

Bring to the boil and simmer for 25 minutes or until the vegetables are tender

Season with salt and pepper
soup,