Hello everyone, today's recipe is for this special Spiced Cranberry Jam. When I think of cranberries I probably do them a bit of a disservice and automatically go to cranberry sauce. There is actually a lot more you can do with them. Perfect in salads and I like to use dried cranberries when I'm baking.
Although this is probably a bit of a Christmas recipe I've decided to share it. We are right at the end of cranberry season but you could also use defrosted frozen cranberries. My favourite thing about this jam is the combination of the cranberries with the cinnamon, ginger and nutmeg.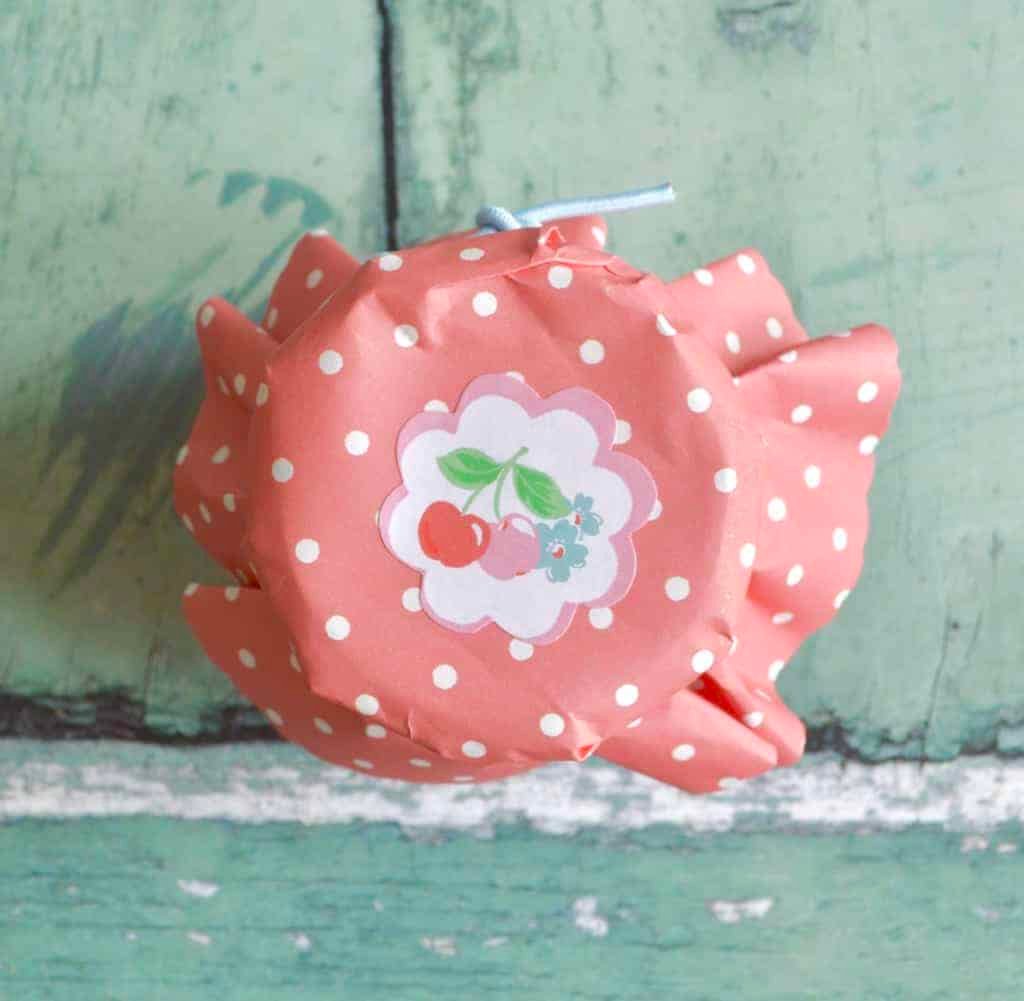 Other Cranberry Recipes
If you have some leftover cranberries after making your Spiced Cranberry Jam then try juicing them. You can then use the cranberry juice to make some Cranberry Cider. You can find the recipe for it by clicking here: Cranberry Cider.
Free From Alternatives
This recipe is naturally gluten and dairy free which makes it a great option if you have family members who require a special diet. If you are after more recipes which fully accommodate a free from diet then check out my sister website Free From Favourites: https://www.freefromfavourites.com/.
Enjoy!
Fiona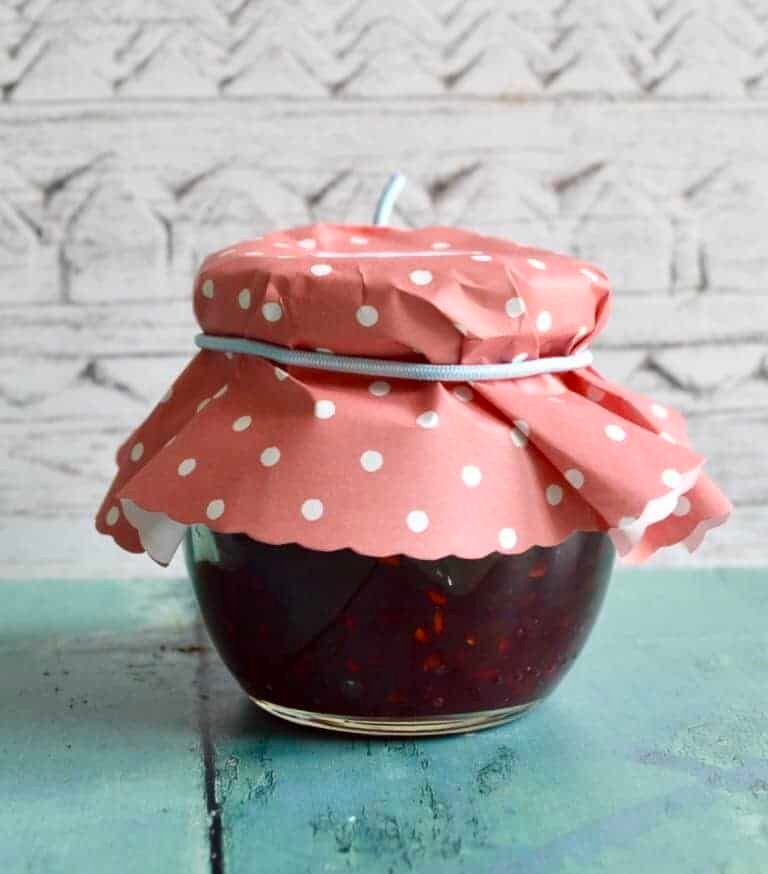 Spiced Cranberry Jam
Description
If you are looking for a wintery jam recipe then my Spiced Cranberry Jam is perfect. Packed full of cranberries, cinnamon, ginger and nutmeg.
Instructions
Place the cranberries, orange juice, zest, cinnamon, nutmeg, ginger, water and granulated sugar in a large saucepan

Bring to the boil and simmer for about 25 minutes

Remove from the heat and pour into sterilised jars
jam,