Hello everyone, I've been in the kitchen baking some delicious Strawberry Chocolate Chip Muffins. It's been a busy couple of days for me. Finishing up work and getting ready for my vascular surgery on Wednesday. Hopefully I'll find some spare time while I'm recovering to type up the recipes I want to add into the website.
These muffins also freeze very well. I tend to put them in a freezer bag and defrost them as I need them, often as a treat breakfast. Popping them in microwave for 30 seconds also makes the chocolate chips nice and gooey.
If you liked the sound of these Strawberry Chocolate Chip Muffins then you might like to try out some of my favourite baking recipes: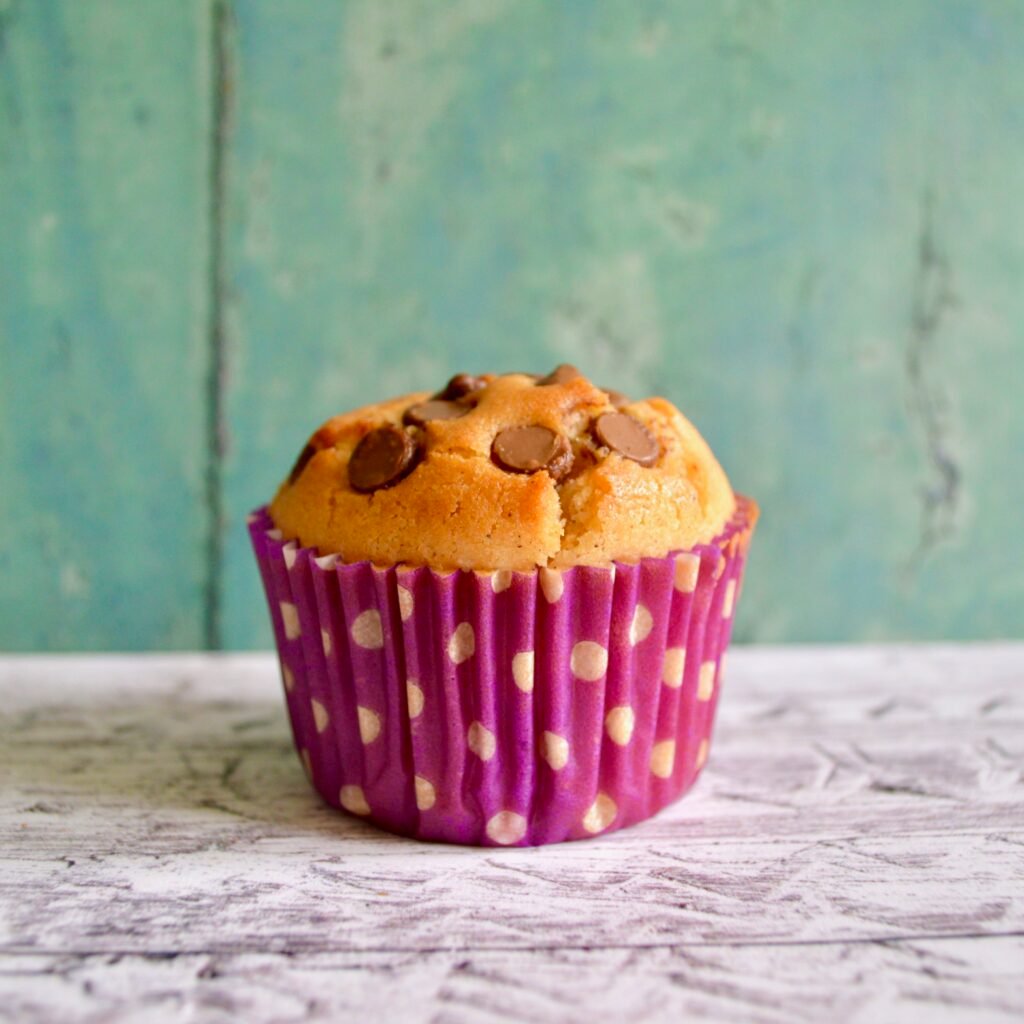 Free From Alternatives
if you have a friend or family member on a special diet they don't have to miss out. If you want to make them cookies or a cake try out one of my simple free from baking recipes by clicking here: https://www.freefromfavourites.com/cakes-cookies/.
Enjoy!
Fx
Strawberry Chocolate Chip Muffins
Description
Looking for an easy baking project? Try out my simple recipe for Strawberry Chocolate Chip Muffins perfect for breakfast.
Instructions
Preheat the oven to 180 oC and line a muffin tin with six paper cases

Whisk together the caster sugar and butter until light and fluffy

Beat in the eggs one at a time and then gentled fold in the flour

Stir through the chocolate chips and strawberries

Spoon into the muffin cases and bake in the oven for 20 minutes or until golden

Allow to cool before serving
muffins, strawberry,